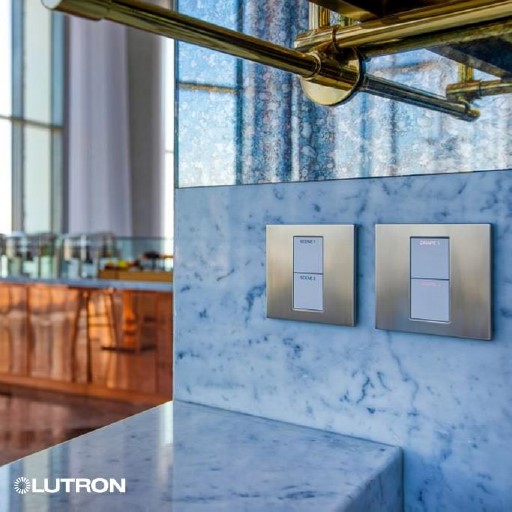 In most new homes and buildings, some type of lighting control system is being installed. Controlling light could be as simple as making sure that you have the correct dimmers for your light fixtures.

PEMBA selects and sells Lutron, Pass and Seymour, and Adorne dimmers for incandescent, fluorescent, and LED dimming solutions. We can help you purchase Lutron's Caseta product which is a simple somewhat "do it yourself" lighting control solution

For custom larger homes, PEMBA designs, provides and programs lighting control and automation systems including but not limited to Lutron RadioRa2, Homeworks, Savant, Vantage, & Control4.

For commercial buildings, PEMBA designs, specifies, provides, and programs larger system packages for hotel ballrooms churches, restaurants and bars.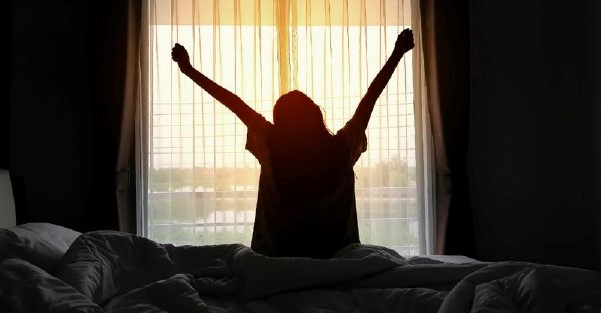 Controlling light also includes automated window treatments, which not only control daylight, but also control glare, block out harmful UV, and reduce the amount of heat entering your conditioned space.

And PEMBA will put the controls at your fingertips. Use tablet, phone, remote or touch screen to control Lights, Sound, Audio, Video, Temperature, Shades, etc.